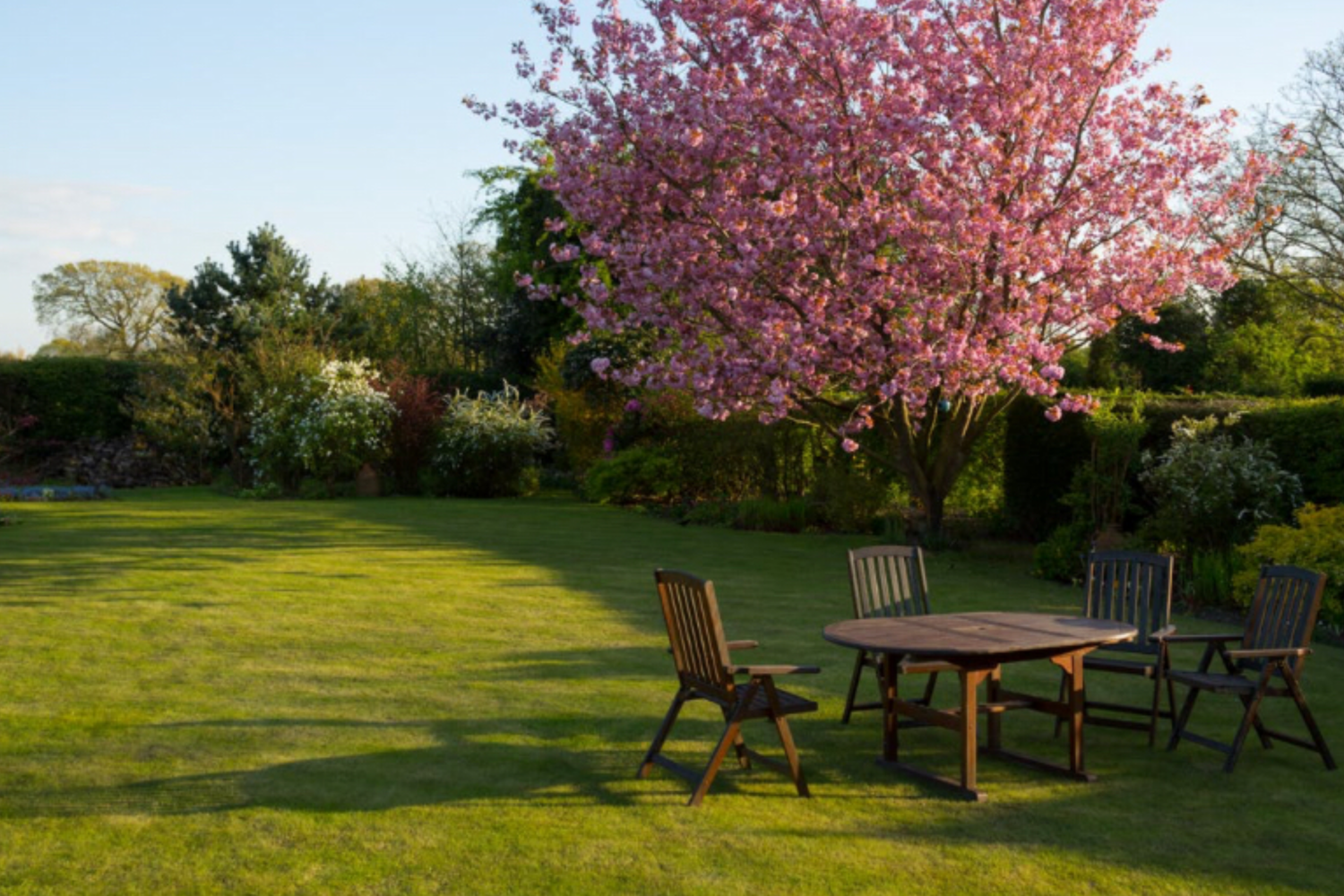 The benefits of a garden
A stylish garden will enrich your lifestyle and add value to your home.
A plant filled garden reconnects us with nature improving health and well being.
Gardens are an important feature of our homes. A thoughtful design can extend the living space to the outside.
Gardens are vistas enjoyed when looking from the inside out.
Scent filled sanctuaries can evoke happy memories and create new ones too.
A garden tailor made for you can be a sanctuary; a place to sit back and relax, away from busy lives.
A garden designed with wildlife in mind will attract bees, butterflies, birds, insects and small mammals, a myriad of nature to enjoy.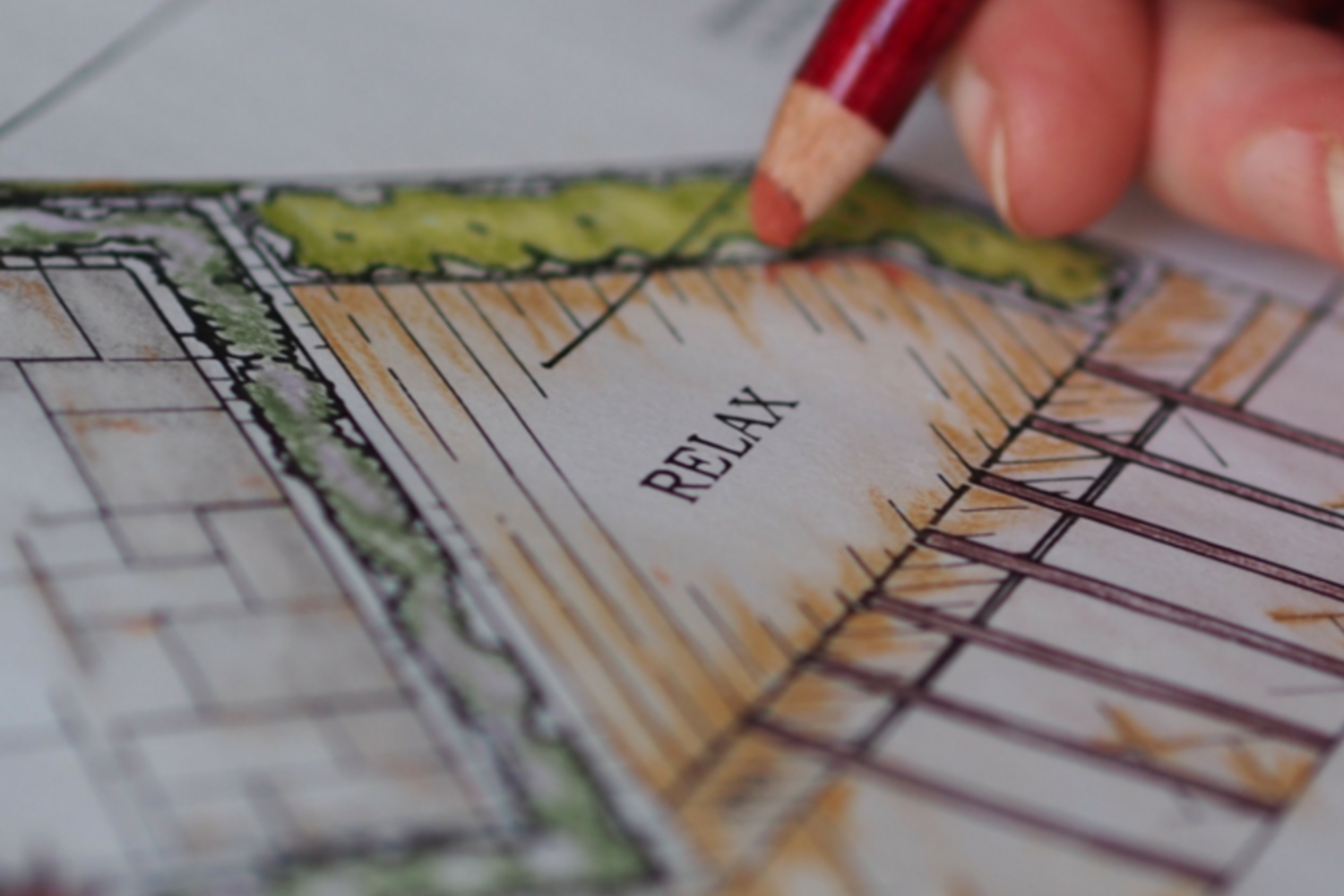 The garden design process
An initial meeting will establish your hopes and dreams for your outdoor space; likes, dislikes, preferred styles, practicalities and opportunities. It's a chance to get to know each other and discover the essence of the garden. This forms the client brief.
A garden survey is undertaken. This, to scale diagram, forms the basis for the designs.
The design process begins. An exciting exploration of possibilities with regular discussions throughout the process. Mood boards, images, lots of visuals help you the client visualise the future garden.
Once the design is agreed it is drawn to scale and plants listed.
Costs for garden design can be established early in the design process.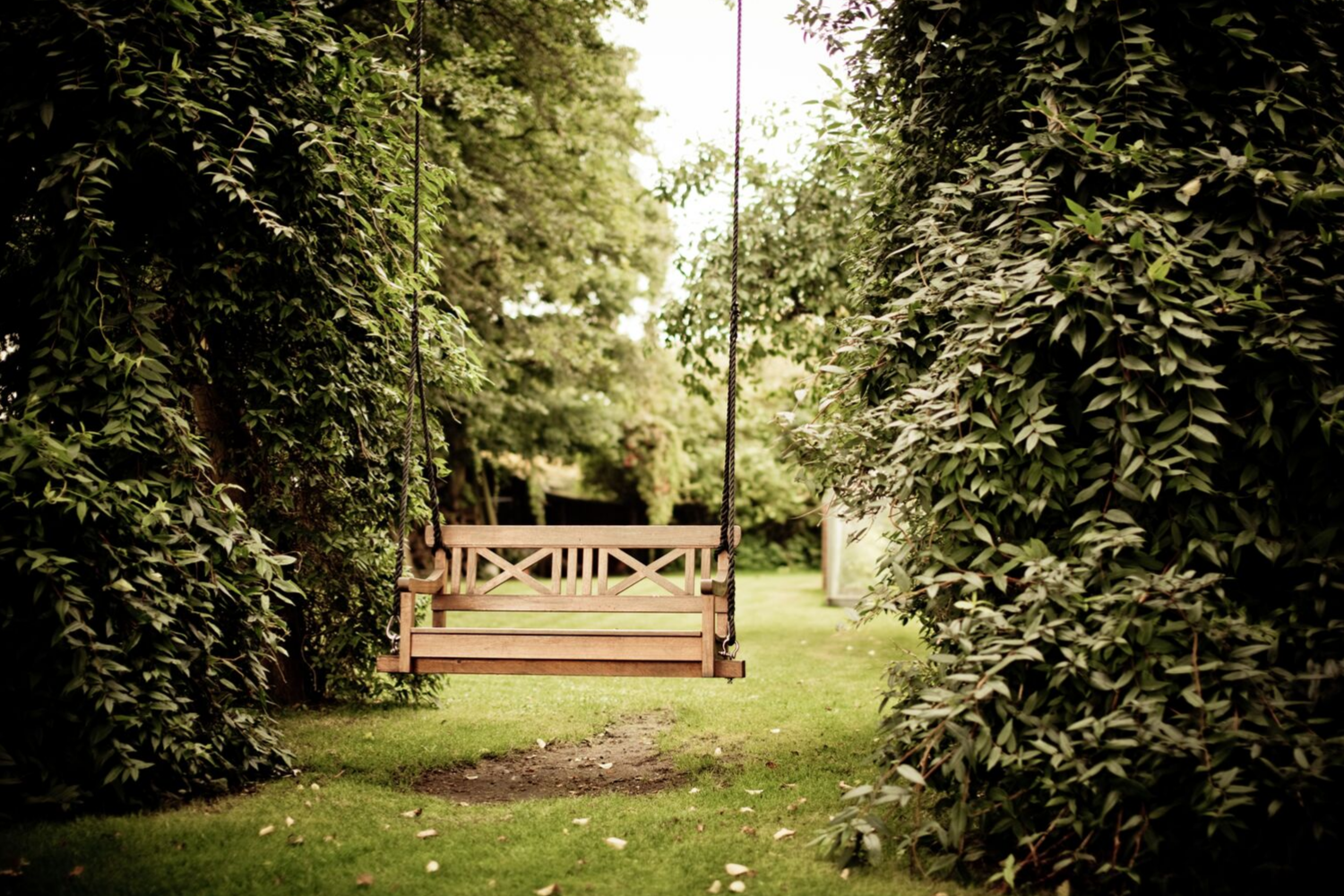 Garden build
Your tailor made plans can be given to landscapers who will provide a quote for the work.
Costs can vary depending on choices of material and whether the project is done in one go.
If you want to build the garden yourselves, the plan has everything you need to realise that dream.
I specialise in planting and am happy to supply and plant your new garden.