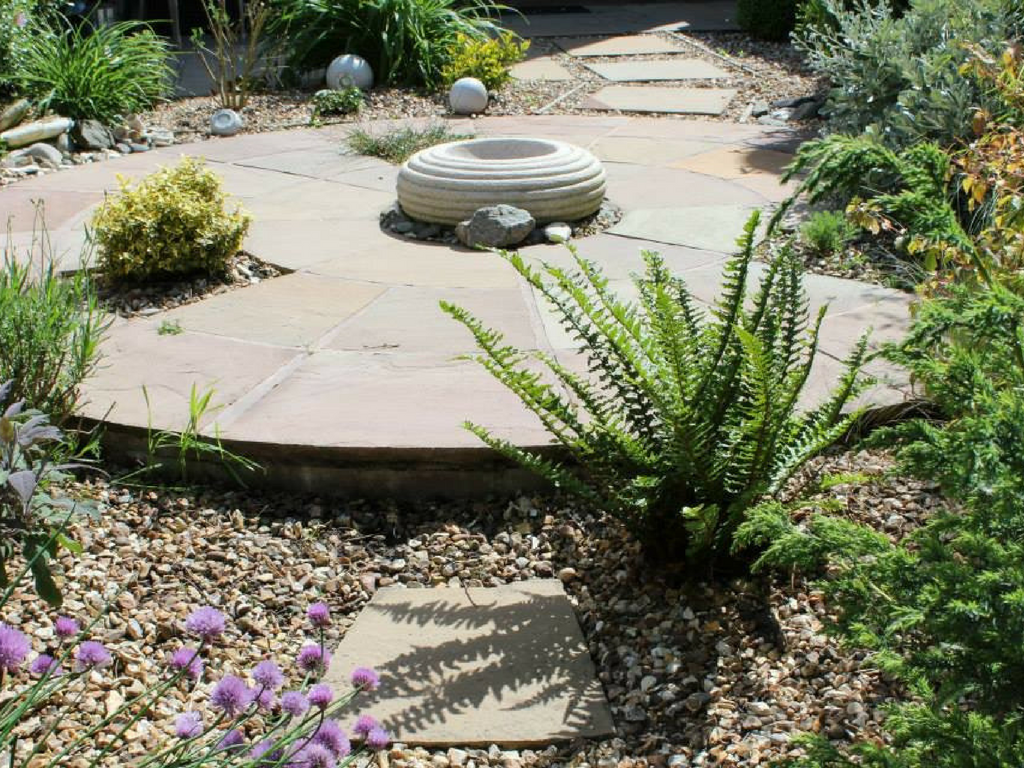 Garden design
The most successful gardens are those that combine creativity with horticultural expertise whilst keeping the client at the very heart of the project. I work closely with clients to find out just what it is they want from their garden. Whether that's a place to relax in with a glass of wine or a flower filled space to play, together we will transform your outdoor space. From large to small, from formal to quirky I love to come up with new ideas that surprise and delight my clients.
I am an experienced horticulturalist and have a passion for plants. With a background in art I choose my palette of plants carefully to enhance each area within the garden. I layer my planting according to the seasons to create an ever changing landscape of colour, texture, fragrance and form that subtly evolves throughout the year.
If your garden needs some help contact me and I will happily discuss the process with you.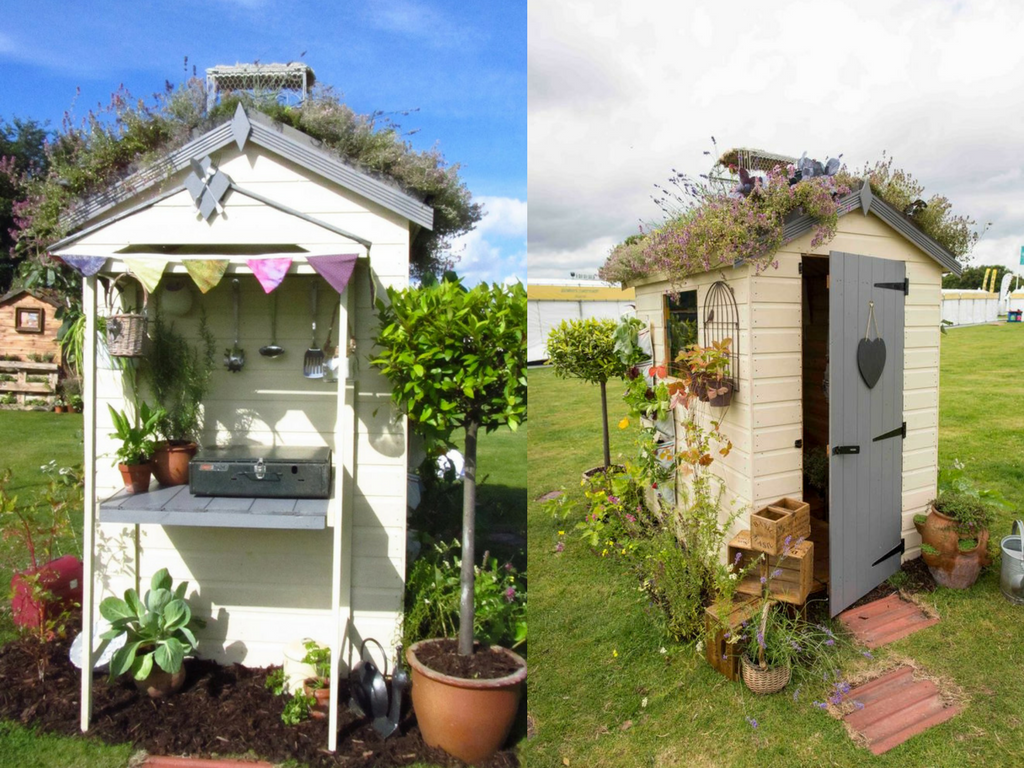 Incredible edible gardens
My first exhibit at the RHS flower show Tatton was an edible garden called 'Eat my garden' and it caused a bit of a stir when it featured on Gardeners World. I soon came to realise that I was not the only one with a passion for productive gardens and I went on to create more gardens with an edible theme. These include 'The Herbal Tea party' an east meets west herb garden and 'The cider house rules' a mini orchard attractive to wildlife. My desire to create beautiful and productive gardens has lead me on an interesting journey. The highlight so far was my being invited to create an inspirational shed for the Tatton flower show. Called The Hungry Gardeners shed it was covered in edible plants and had a cooker at the back. It was a lot of fun to do and ended up on the tele.
It will come as no surprise that I have an allotment. It is inspires me to grow, cook, design, write and play; it brings me a lot of joy.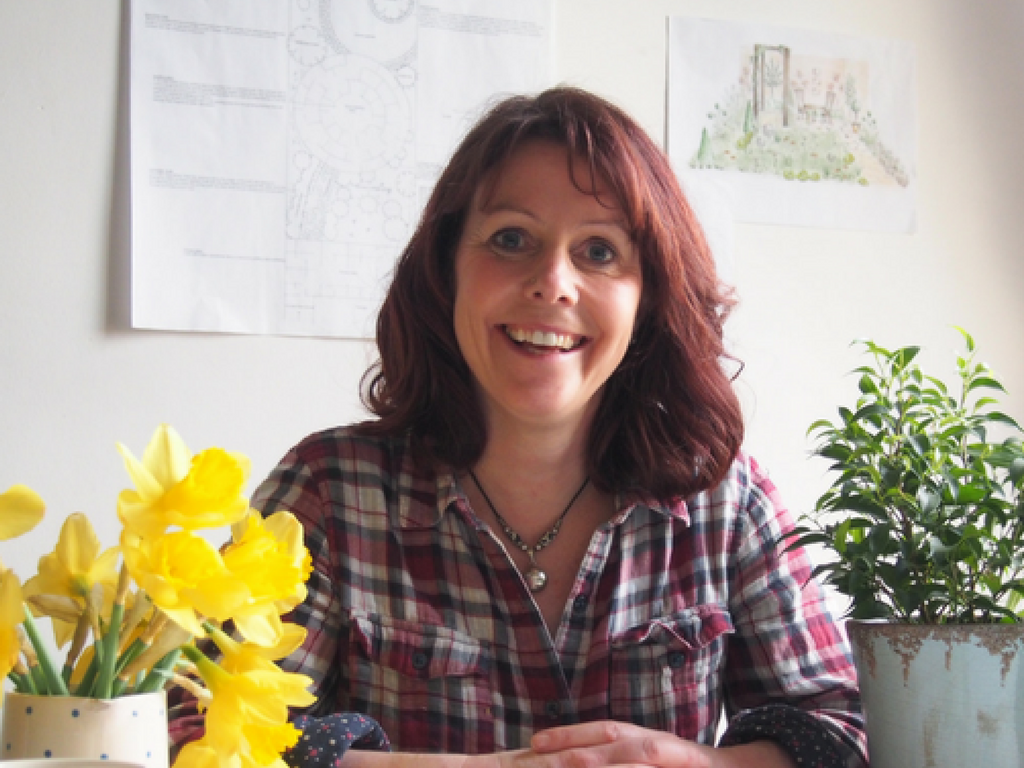 Radio broadcasting, writing and talks
AI love to share my enthusiasm for horticulture through writing, public speaking and broadcasting. I was Cheshire Life's garden columnist for several years and continue to write for other publications.
I give talks to groups and find people are particularly interested in the edible gardens I create. I have talked on stage with presenter Matthew Biggs at the RHS flower shows and cooked with chef Brian Mellor. I really do have a lot of fun!
I currently broadcast on BBC radio Manchester chatting with listeners and giving advice on gardens. You can find out when I'm on by following me on twitter or checking the news on this website.
If you would like to book me for a talk please contact me.