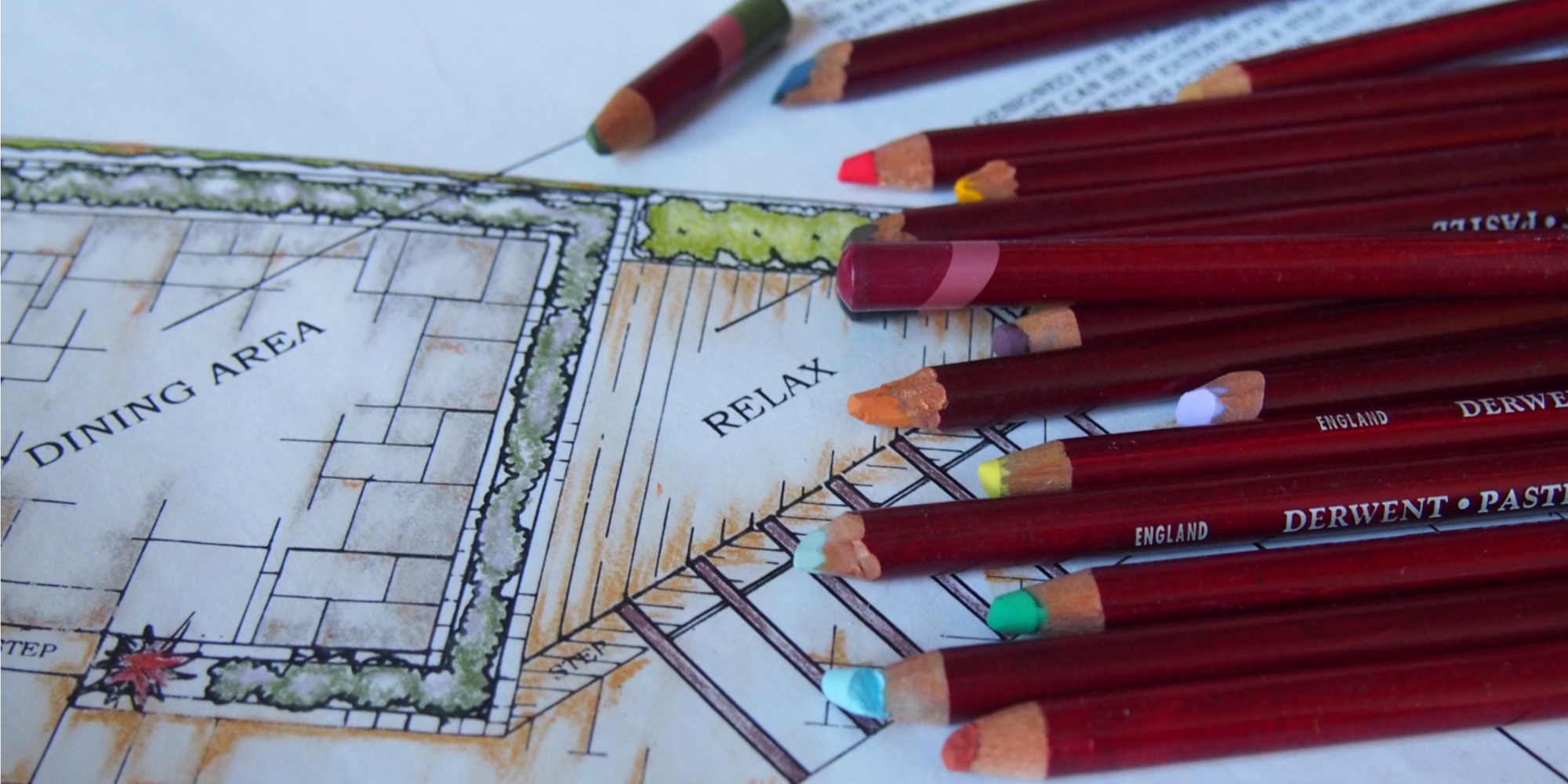 Welcome to Jacqui Brocklehurst Garden design
Jacqui Brocklehurst is an award winning designer who creates beautiful gardens across Manchester and Cheshire. Her bespoke designs are influenced by her background in art and reflect her lifelong passion for plants.
Jacqui offers the complete garden design service from an initial consultation through to the design process and on to the landscape build.
Jacqui is a gardening expert for BBC radio Manchester and broadcasts regularly sharing tips and advice with listeners.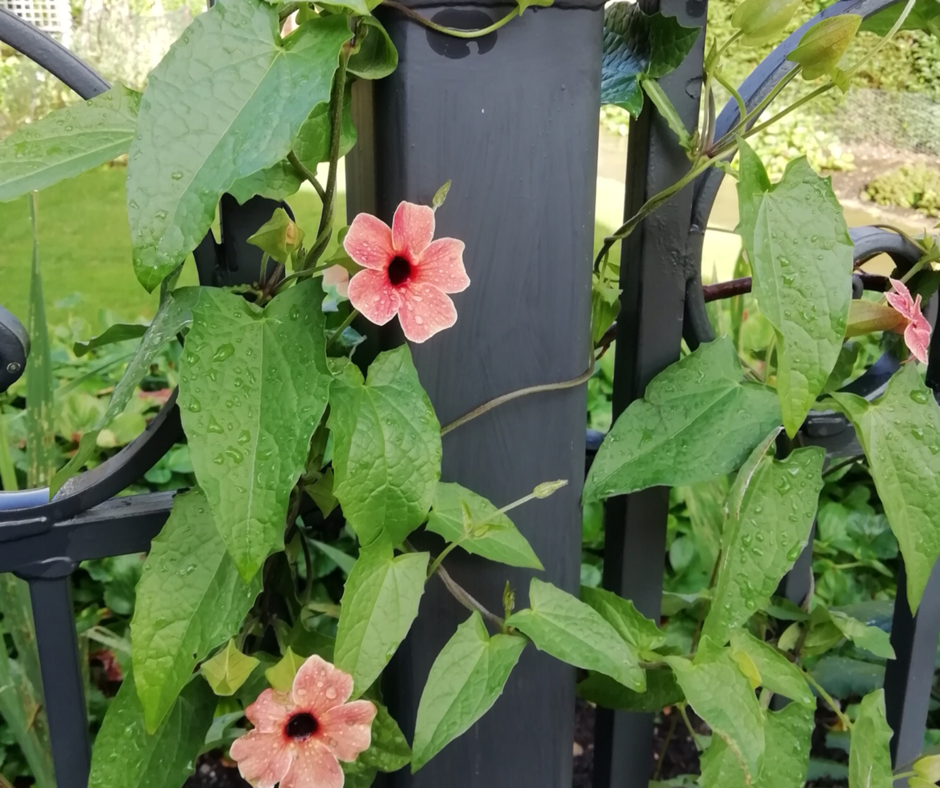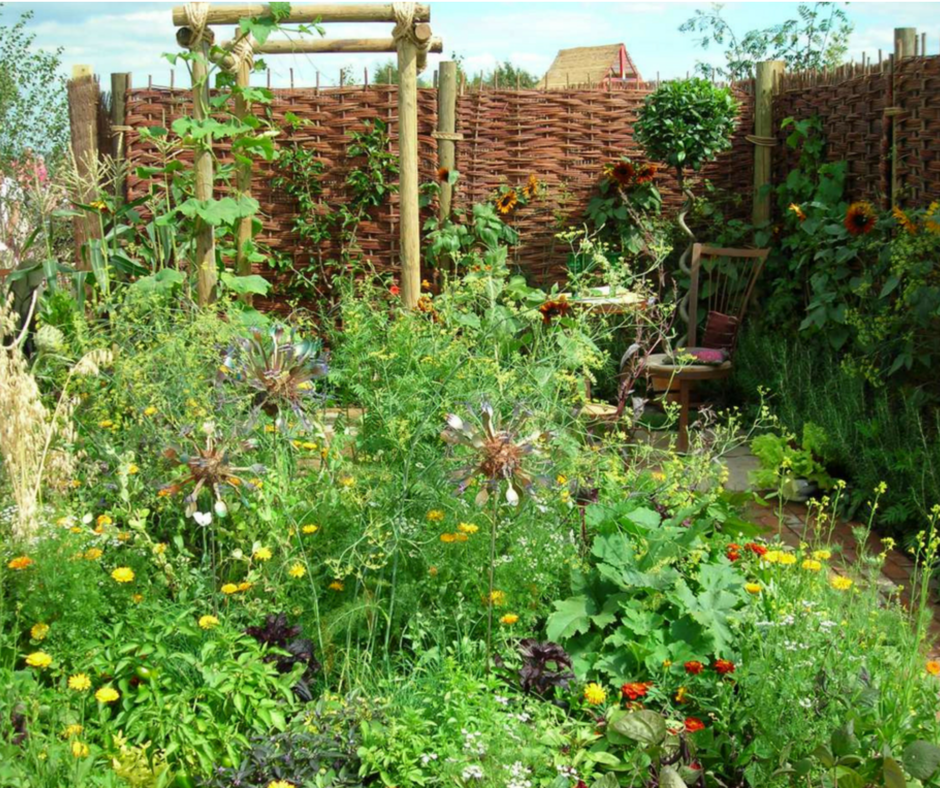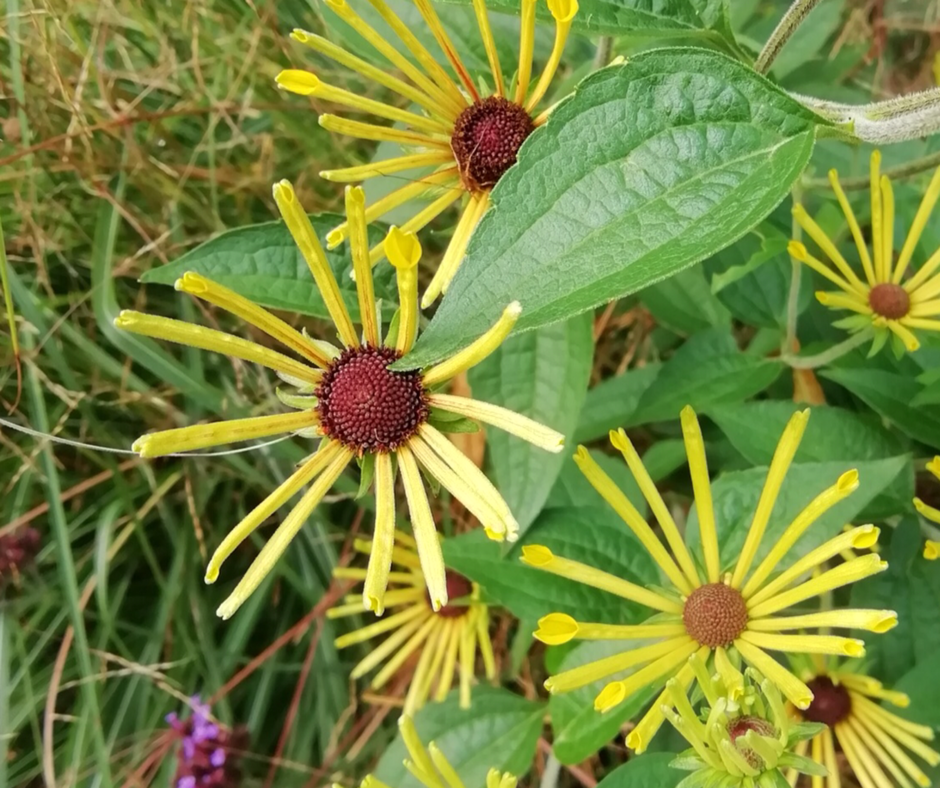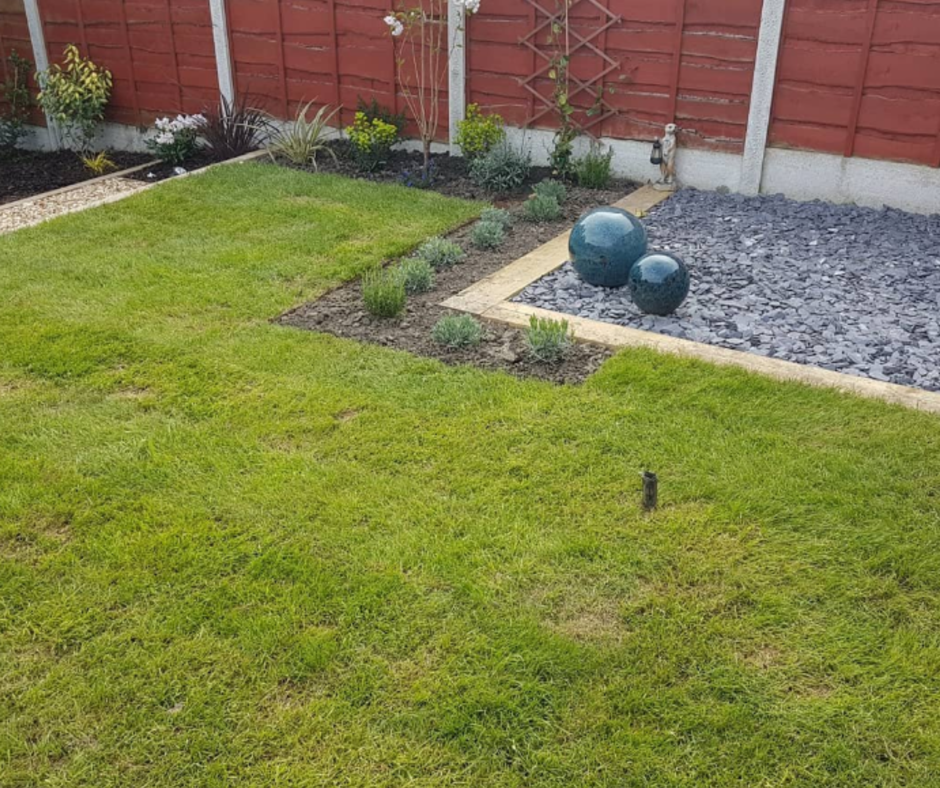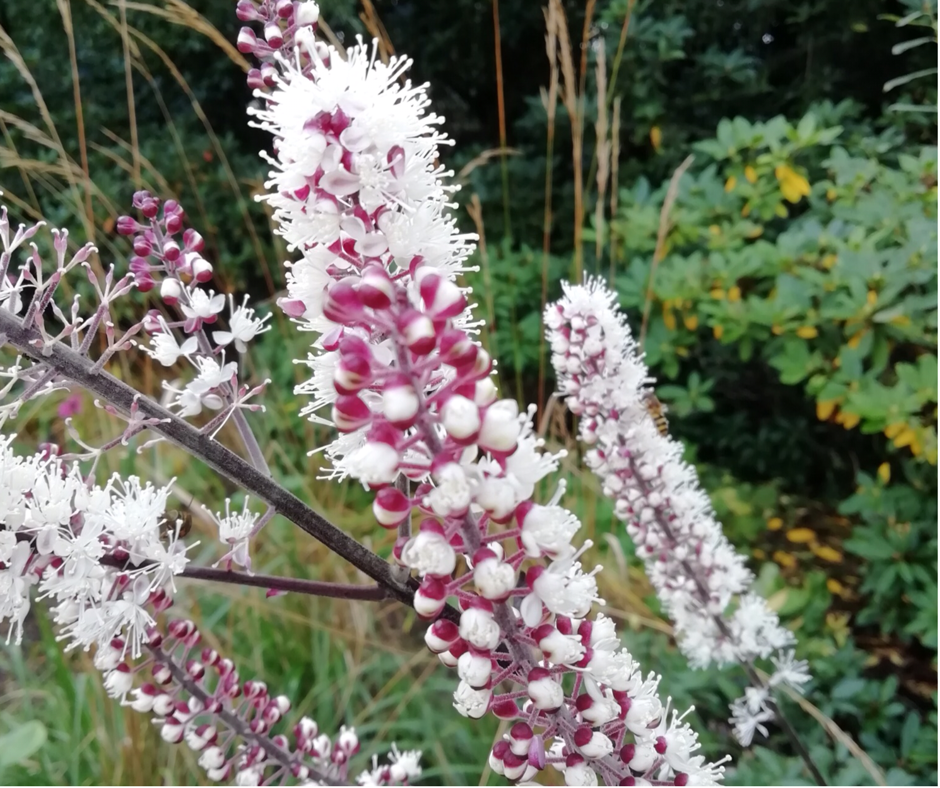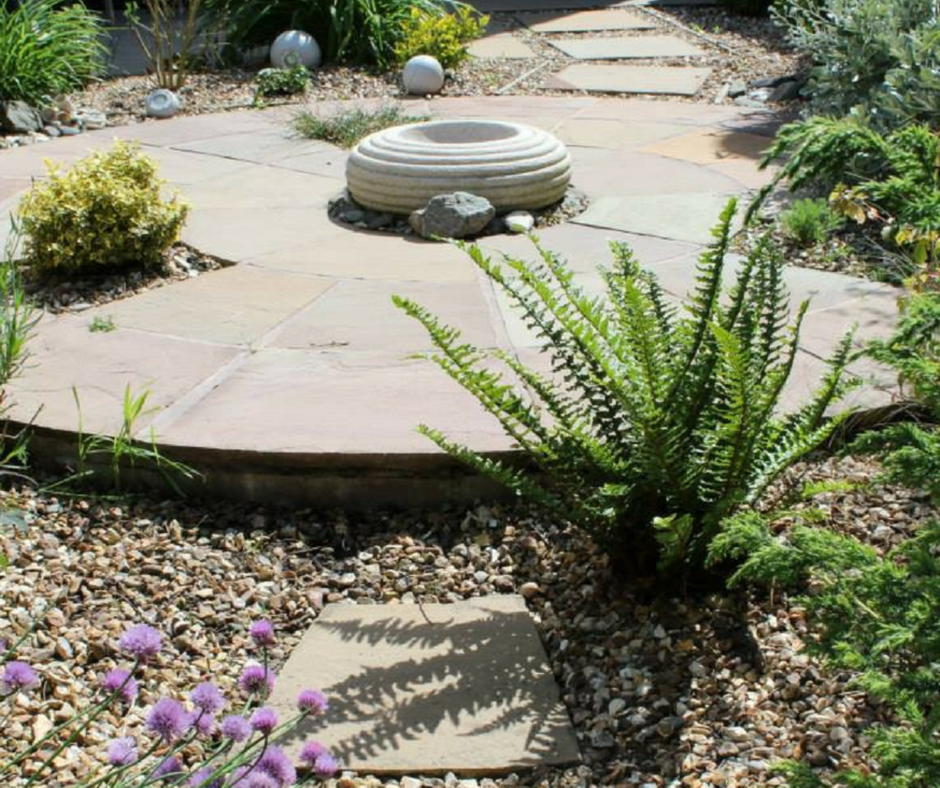 'There is no spot of ground, however arid, bare or ugly, that cannot be tamed into such a state as may give an impression of beauty.' Gertrude Jekyll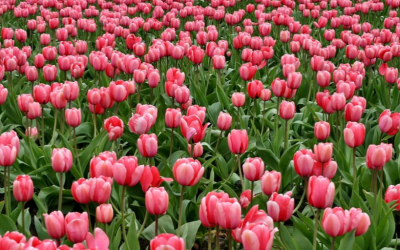 We creep into the garage, full of mystery and whispers. Two large boxes have arrived and we tiptoe over to peep inside. Carefully unfolding the lid we look inside and discover an absolute bounty of bulbs, perfectly sized and covered in their own crisp brown, tissue...
" We asked Jacqui if she could help us redesign our crumbling patio and give us some ideas to make our garden more interesting but easy to maintain. After a few most enjoyable meetings when we discussed her suggestions, it was obvious she had formed an accurate idea of our lifestyle and our favoured flowers and shrubs. We were thrilled with the beautiful and professional plan she produced, and wouldn't hesitate to recommend her."
Mr & Mrs L
" Jacqui listened to our desires for our very small garden at our new house and what she delivered exceeded our expectations. The garden she designed for us was beyond our dreams."
Mr & Mrs P