Jacqui Brocklehurst
Gardener //  RHS Award winning designer // Garden columnist
 BBC Radio Manchester gardener
Hi, I'm Jacqui a qualified horticulturalist, outdoor educator and living proof that gardening is good for you and connecting with nature really does improve well being. My passion for gardening has led to all sorts of adventures including writing for Cheshire Life magazine, broadcasting on the radio, occasional appearance on tv and talking/ demonstrating to various audiences, all of whom have been delightful, as well as getting my hands dirty building gardens across the North West. I love to share what's going on in the gardening world and offer helpful gardening tips and advice so welcome to my website.
                 Photo. Wildlife garden at Rhs Chatsworth 2019. Designed by Sharon Hockenhull and planted by The Dream team.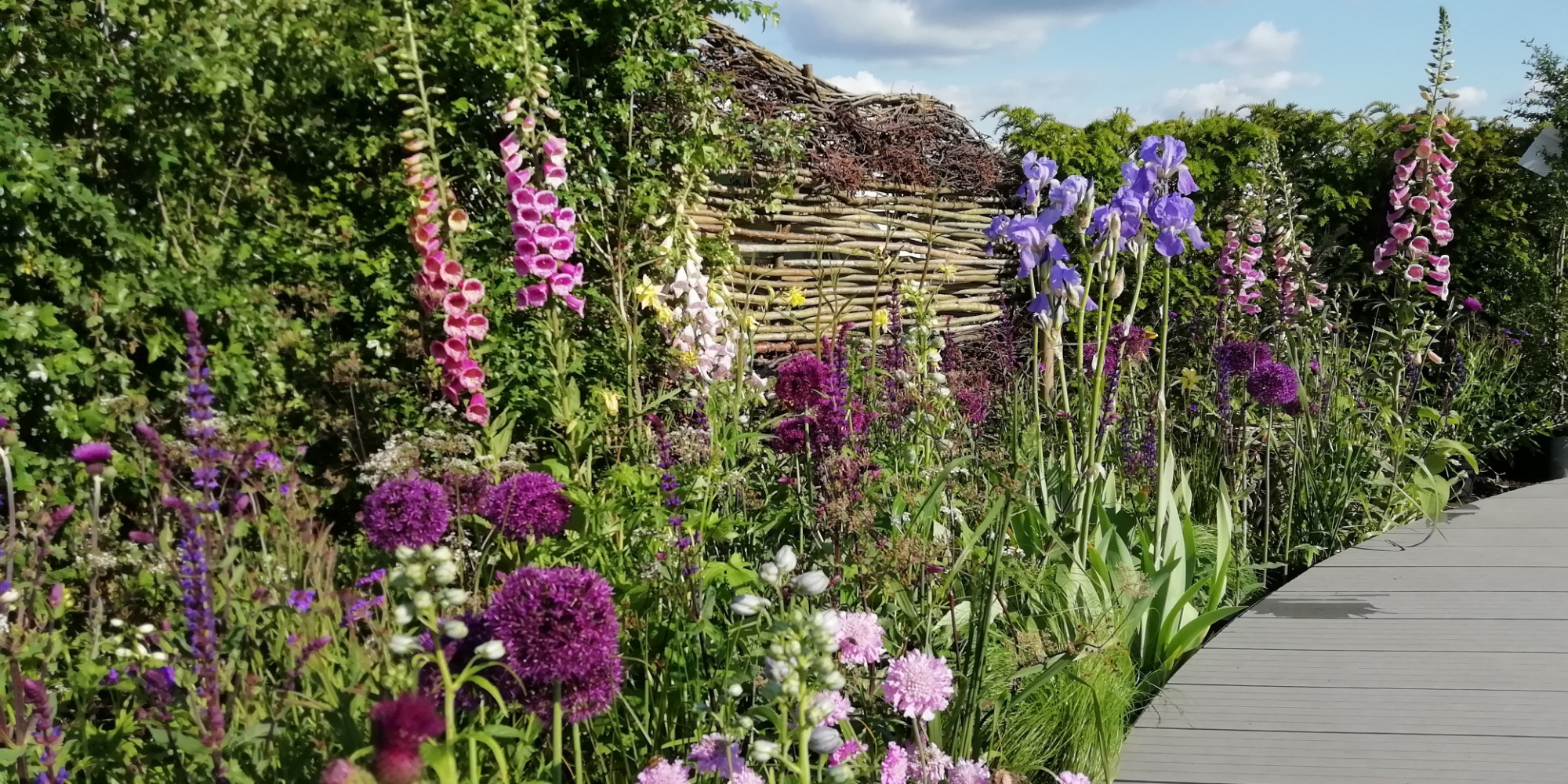 RHS Chatsworth
5th – 9th June 2019
This year the RHS show features a modern and diverse wildlife garden featuring stylish decking made from recycled materials, a bird hide/relaxation area and wildlife pond. The naturalistic planting is full of inspirational ideas including meadows for wildlife, a perennial and ornamental grass border, pond planting, a sedum roof and much more. Designed by Sharon Hockenhull it's an absolute dream!
Elderflower cordial
Yup it's that time of year. The hedgerows are brimming with frothy, white elder flowers that can be picked on a warm, sunny day and made into delicious elderflower cordial or champagne. I promise you I will create a recipe page, give me a nudge on social media if I need to get on it soon @jacbroccoli for twitter and Instagram.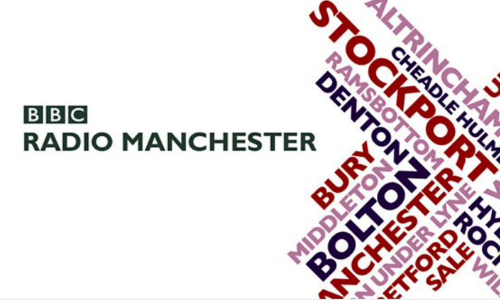 BBC Gardeners Question Time
Need some garden advice? Shaun Gagie and I are here to answer your questions every Saturday on BBC radio M'cr between 11 and 12. We give great advice and there's bound to be some giggles too, we love gardening, a lot! Call 0800 218 2255.
A passion for horticulture
Take a look at my latest projects, catch up on my blog and find out what to do in your garden this month.
For many of us this glorious wave of warm weather has seen us diving into the cobwebby recesses of our garden sheds to rediscover our hosepipes that lie coiled, like hibernating snakes, beneath a load of muck and gubbins. But this is not true of everyone....
" We asked Jacqui if she could help us redesign our crumbling patio and give us some ideas to make our garden more interesting but easy to maintain. After a few most enjoyable meetings when we discussed her suggestions, it was obvious she had formed an accurate idea of our lifestyle and our favoured flowers and shrubs. We were thrilled with the beautiful and professional plan she produced, and wouldn't hesitate to recommend her."
Mr & Mrs L
" Jacqui listened to our desires for our very small garden at our new house and what she delivered exceeded our expectations. The garden she designed for us was beyond our dreams."
Mr & Mrs P